The heartbeat in the film.
About Jan Heymel
For Jan, music is the heartbeat in the film and an identification surface for the emotions of the audience. It should underline and expressively emphasize the plot. At the same time, unique melodies can give any idea and medium a high recognition value.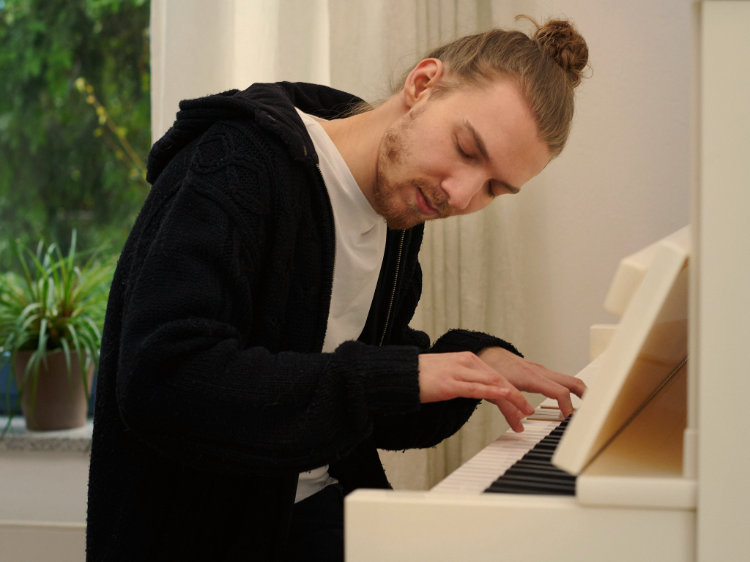 Jan is at home in many worlds of sound. Building on a classical piano education, Jan experienced many musical styles in his youth: orchestral music, rock/metal, folk, pop and electronic music.
Since graduating from the design faculty of the University of the Arts, Jan has been living and working as an independent film composer in Berlin.
Contact
Jan is happy to hear about your project and discuss further details. If possible, please include the following information to the inquiry:
kind of project
any deadline?
your budget
You can use the contact form or use email.