The right tone for your music.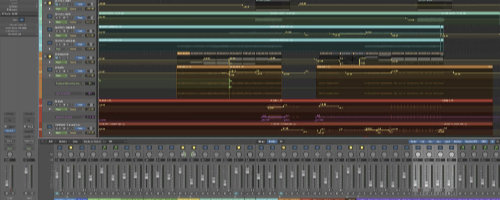 Mixing and Mastering
song analysis and fixing
polishing and Optimisations (Mixing)
preparing for publication (Mastering)
For Jan, mixing and mastering is a creative process in which the complex interplay of different audio tracks is analyzed, optimized and raised to a sound level ready for publication. It is a service for professional colleagues who want support in the realization of their music projects or simply a second pair of ears and an independent opinion.
Example: Mixing
Example: Mastering