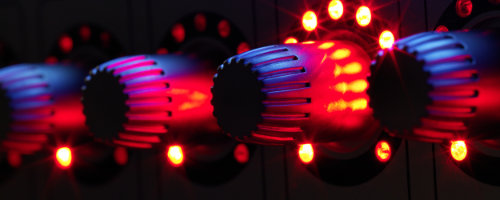 Post-processing of sound, vocals and speech
SFX / foley editing
vocal tuning / editing
audio optimisations
SFX / Foley Editing
It often is underrated how important good sound is. Especially background sound. Like rustling of leaves, birds chirping or footsteps. All of that can bring the audiovisual element to the next level. Consumers value this massive increase of production value passively. It's hardly recognised when being done well and naturally, but somewhat annoying when it is poorly edited or raw camera audio is being used. – For this task Jantakes/records high quality foley samples and replaces them with the originals resulting in an immersive, audiophile experience.
Jan offers this as a single service or in combination with film music.
Vocal Editing
Singing can combine music and speech into a unique means of emotional expression. For even excellent voices to sound their best, Jan believes that not only good recording techniques but also sensitive digital post-processing are important. Even the best recorded audio files can benefit from post-processing that is tailored to the desired effect.
The optimization of vocals and speech is an important part of mixing and mastering and is also often booked by singers or podcasters.